My philosophy in working with my clients is simple: your success is, my success. I am super dedicated to helping you reach your goals as if I was your business partner.
When we start working together you have a top PR-expert on your team who is committed to your success and is willing to go the extra mile to get you to where you want to be.
Exclusive one-on-one PR coaching & support:
Our PR Consulting & Coaching includes one-on-one strategic and creative support of your PR campaign and outreach to the media while helping you stay focused, clear, confident, motivated, and moving forward towards your goals. We offer PR coaching & consulting in 6 or 12-month packages.
Your PR coaching and support includes:
Bi-weekly consulting sessions – conducted via Zoom or phone.
In-depth Public Relations Training using my proven The Amplify Effect method. This ensures exposure for your business: you are seen, heard, and discovered both locally and nationally, across different media platforms.
Quarterly PR Plan of Attack with projects created and priorities set.
Co-creating media pitches, feedback and editing the pitches to perfection.
Media interview training so you will feel ready and confident for all kinds of media interviews (print, online, radio and tv).
Co-creating your signature sound bites and talking points for your media interviews, your essential stories.
Room for ad hoc coaching sessions (subject to availability) when needed (for example extra preparation and practicing for a specific interview that you booked )
Website, newsletter, social media, and blog strategy to support your PR efforts.
Unlimited e-mail access during office hours.
Exclusive tools, checklists, videos, templates and scripts trailered to support your specific needs and goals.
Strategic, creative and mental PR-support. I will be your partner in crime and your cheerleader every step of the way so you can reach your next level goals.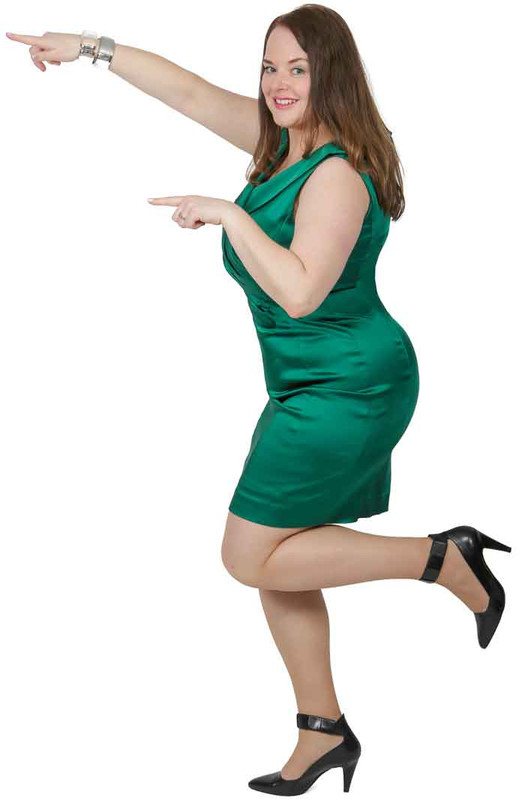 Choose the option that works best for you
I'll work with you personally to ensure you reach your goals faster, learning the secrets of PR and enjoying the process of seeing how it increases your company's name recognition, reputation, expert status, and sales.
By committing to working with me, you're committing to giving your company a strategic visibility-boosting plan. You'll have peace of mind knowing that you are putting your energy in the right places to get results. You are no longer wasting time on activities that don't deliver results. No more making unnecessary mistakes, instead, you are maximizing your PR results to get your business to the next level.
Are you ready for a breakthrough in your business?
Let's chat!